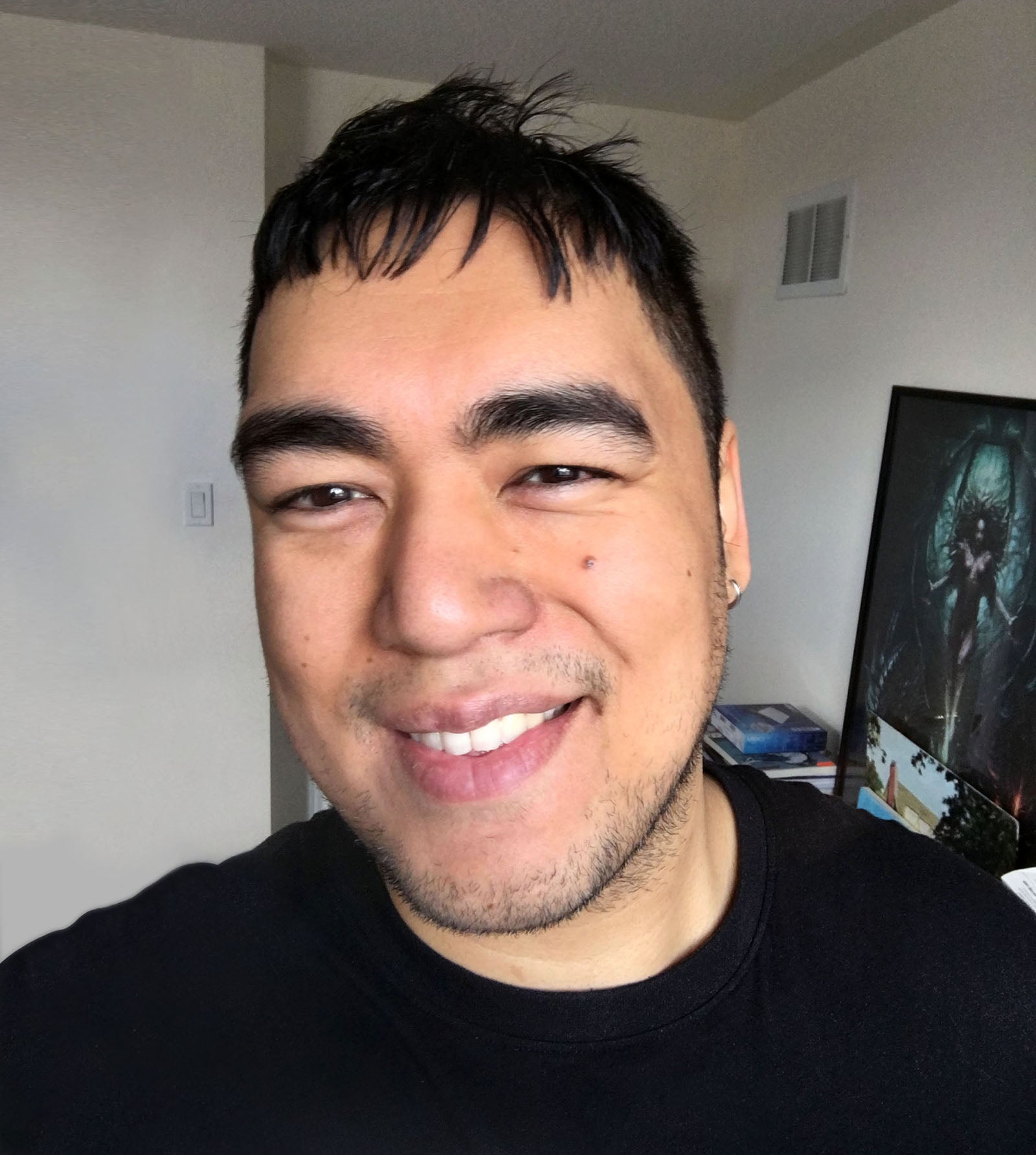 Webinar Recording - Using 3D Models as a Tool to Help Create 2D Images in Clip Studio Paint With Jeremy Canton
Contact Graphixly @
Description
Thursday, October 10 at 11am Pacific Time (California Time) - Watch this FREE 1-hour webinar with Jeremy Canton. Jeremy shares some of his most creative tips for creating 2D illustrations using 3D models generated in 3D applications. Following the live presentation, there is a Q&A session.
Watch the webinar recording here
About the Presenter
Jeremy Canton is a principal 3D Character Artist at the National Film Board of Canada in Toronto. He started working in the gaming industry as a concept artist but switched over to 3D full-time while working at Capcom. Although he now focuses most of his time on creating 3D models, Jeremy still loves 2D art and tries to discover new ways to bridge both worlds. In his spare time he runs a YouTube channel dedicated to art discussion and software tutorials.
More information on: www.jeremycanton.com
0 comments