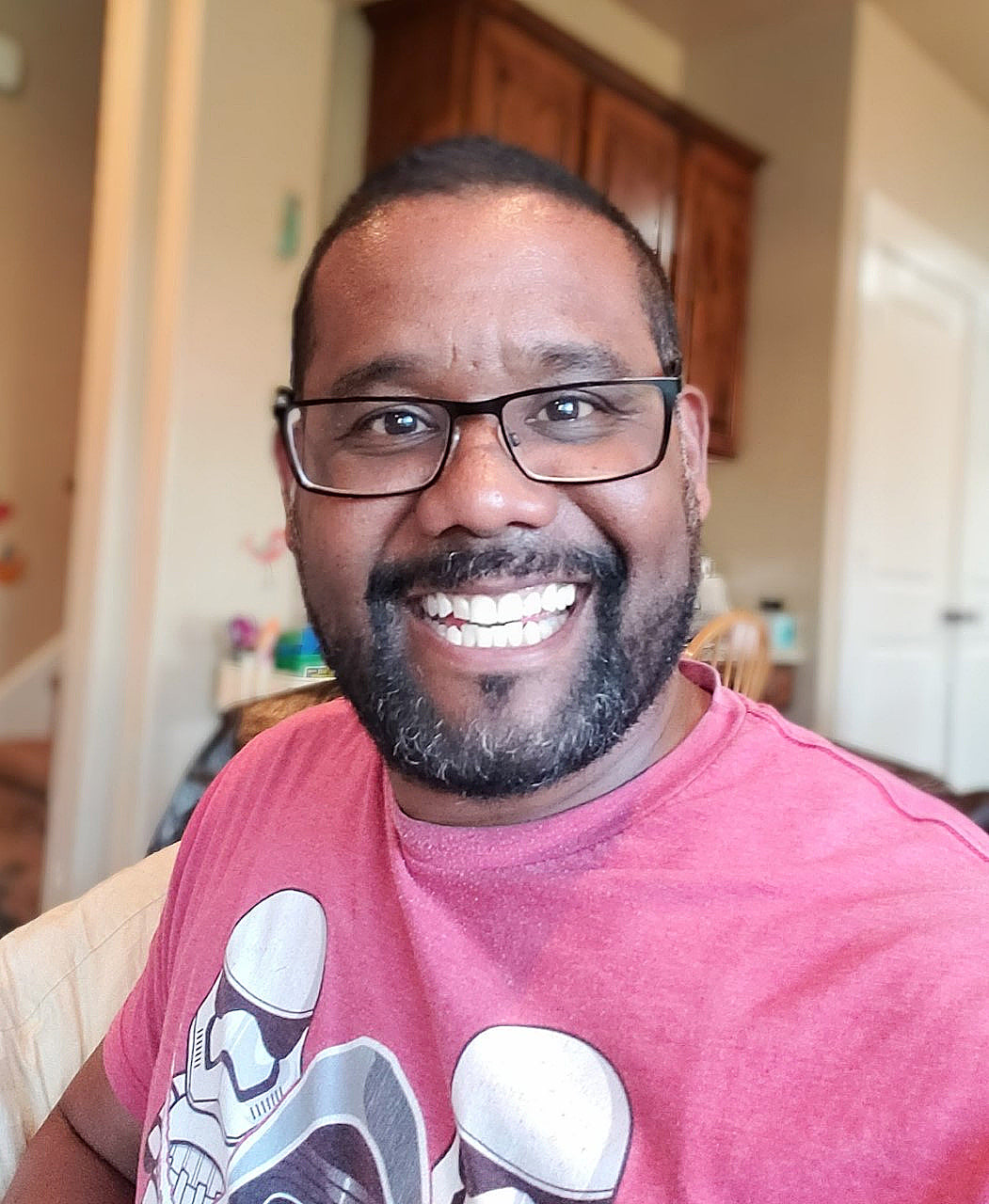 Webinar Recording - Tips on Painting & Drawing Stylized Portraits in Clip Studio Paint with Mel Milton
Contact Graphixly @
Description
Thursday, May 30 at 11am Pacific Time (California Time) - Watch this FREE 1-hour webinar with Mel Milton. Mel will share some of his most creative tips for illustrating portraits and insights on his decision-making when tackling this type of artwork. He will also give a quick demo/walk through the process of a portrait from imagination to final result. Following the live presentation, there will be a Q&A session.
Watch the webinar recording here

About the Presenter
Mel Milton is a freelance illustrator/animator and teacher currently residing in Utah with his wife and daughter. He's been in the creative industry for over 20 years. Mel  has worked with Disney, Sony, Simon & Shushter, Nickelodeon, and NBC Universal. Mel is currently working on the 3rd volume of his art book "Dooks" and spends his spare time creating art so considers himself more of a "professional hobbyist" than anything else.
Facebook: https://www.facebook.com/mel.milton.927
Twitch.tv: https://www.twitch.tv/melmadedooks
Instagram: https://www.instagram.com/melmadedooks/
Website: https://melmadedooks.bigcartel.com/
2 comments
Mel, you are amazing and thank you for the tutorial. I hope to get as good as you at some point.
Daniel King @ 2019-06-25 14:49:51 -0700
This was a real treat! Thank you so much for having Mr. Milton on for a webinar!
I LOVED his energy and honesty. I am the same way and I thought you had to be serious all the time and things have to be a certain way or no one would take you seriously. I am coming into the professional art game late too. I am in my 30s. But, I can see that it works out and it can take you far.
This was the encouragement I really needed to hear. Its so great to know I'm on the right track. I just to keep drawing, posting, learning, and staying positive. Clipstudio's Webinar series absolutely rock! Thanks!
TikayR @ 2019-06-11 11:59:48 -0700