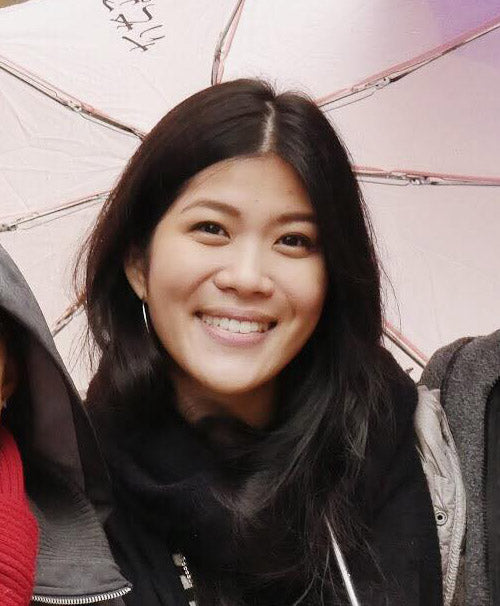 Webinar Recording - Painting Workflows in CLIP STUDIO PAINT with Sarajean Chung
Contact Graphixly @
Description
Wednesday, August 7 at 11am Pacific Time (California Time) - Watch this FREE 1-hour webinar with Sarajean Chung, aka TheOneWithBear, as she discusses her oil, watercolor and other painting workflows in CLIP STUDIO PAINT. Sarajean also review how to best use CLIP STUDIO PAINT'S many painting brushes and she shows you how to design your own brushes. Following the live presentation, there is a Q&A session.
Watch the webinar recording here

About the Presenter
Sarajean Chung, also known as TheOneWithBear, is a freelance illustrator who specializes in a wide range of mediums, including both digital and traditional. She streams live on Twitch and has built a community for many aspiring artists, with which she shares her learnings and painting process. Her art is heavily inspired by eastern culture and fashion, and her digital art style is influenced by her passion in traditional art.
Follow Sarajean on social media:
IG, Twitter, Artstation, Twitch @TheOneWithBear
0 comments