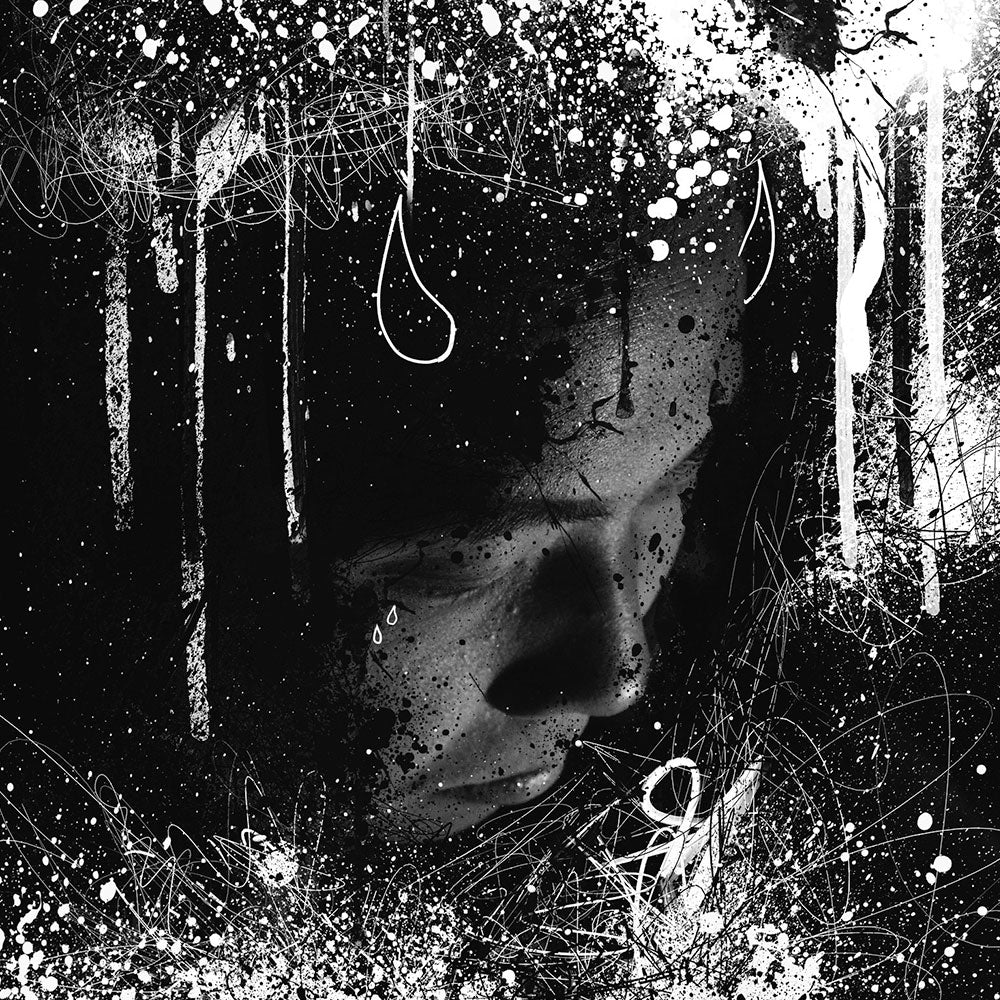 Webinar Recording - "Painting Realistically to Level Up Your Manga in Clip Studio Paint" with Collin Chan
Contact Graphixly @
Watch this 
FREE 1-hour webinar (Thursday September 3 at 11am PDT - California Time) with artist and filmmaker, Collin Chan. Collin explains the importance of drawing from life and why mastering the fundamentals of drawing or painting are crucial to leveling up your art. Collin also shows how to simplify and deconstruct complex forms, which will help your approach to drawing and painting Manga or anything your creativity desires. Following the presentation, there will be a Q&A session.
Watch the webinar recording here
About the presenter



Collin Chan is a Canadian artist and award-winning filmmaker whose artwork can be seen on most social media platforms. He graduated with a B.A in illustration from Sheridan. His realistic approach to digital and traditional artwork (including acrylic, oil, inks, watercolour and other mixed mediums) explores themes of humanity, truth and life. He has done art for companies including Wacom, Big Brother Canada, Snuggle, Anker, Kraft Foods, Pentel Pens, Daler Rowney and many more. Outside of painting he is an independent film maker. You can see his most recent short films and videos on Youtube.
IG: @collinchan

Twitch: @collinchan

Youtube: @collinchan
0 comments