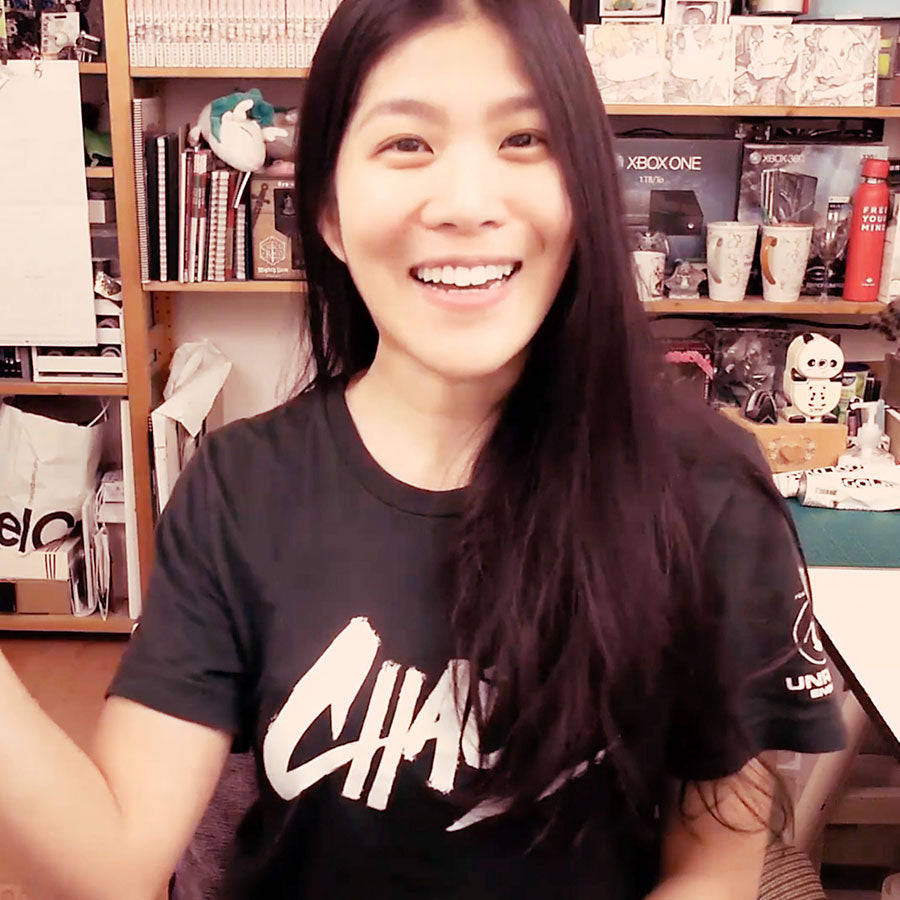 Webinar Recording - New to CLIP STUDIO PAINT? Learn how to use it! with TheOneWithBear
Contact Graphixly @
Watch this FREE 1-hour webinar with Sarajean Chung. Sarajean will provide an overview of Clip Studio Paint, where she'll go over Clip Studio's core features, including digital inking and painting, the drawing engine, materials, 3D objects and many more features. Join us and find out why 10 million users love Clip Studio Paint! Following the live presentation, there will be a Q&A session.
Watch the webinar recording HERE
About the presenter



Sarajean Chung, also known as TheOneWithBear, is a freelance illustrator who specializes in a wide range of mediums, including both digital and traditional. She streams live on Twitch and has built a community for many aspiring artists, with which she shares her learnings and painting process. Her art is heavily inspired by eastern culture and fashion, and her digital art style is influenced by her passion in traditional art.
Instagram: instagram.com/theonewithbear
Twitter: twitter.com/theonewithbear
Twitch: twitch.tv/theonewithbear
Artstation: arstation.com/theonewithbear
0 comments