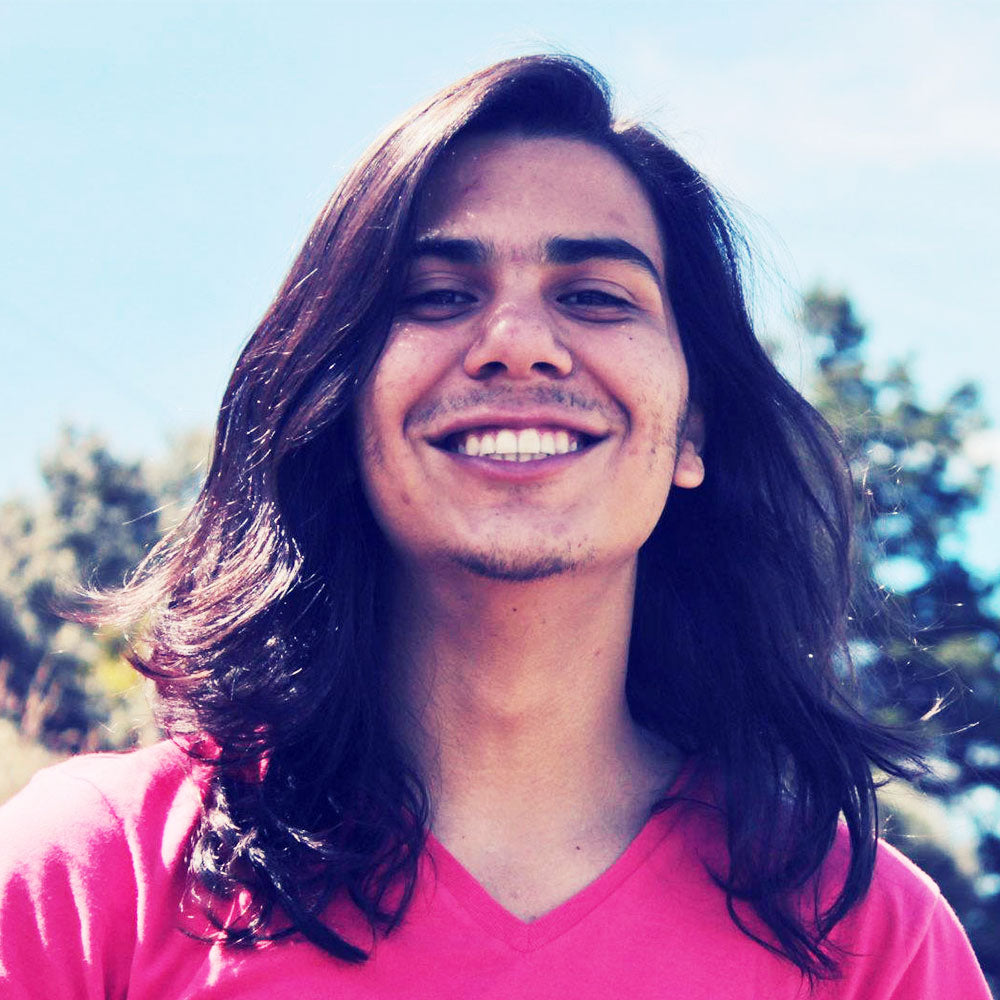 Webinar Recording - "Making an Animated Short film in Clip Studio Paint" with Manuel López
Contact Graphixly @
Join us watch this FREE 1-hour webinar with Manuel López (Thursday, August 6 at 11am PDT ), as he demonstrates how he used Clip Studio Paint for his graduation project "Memories for Sale" at Veritas University. Manu will present the different stages of production: from storyboard, animatic, character design, art development, animation and exporting clips from Clip Studio Paint for final compositing in After Effects. Following the live presentation, there will be a Q&A session.
Watch the webinar recording here
About the presenter



Manuel López a.k.a Manu Mercurial is a twenty six year old 2D Animator and Illustrator from Costa Rica. He has worked for clients like Cartoon Network and DreamworksTV. His graduation short film for Veritas University of Costa Rica "Memories for Sale" was entirely drawn, painted and animated in Clip Studio Paint. In it, he explores how 2D animators use perspective drawing to create camera movements and rotations. No 3D software was used in any area of the production. He is currently part of the team behind Lackadaisy's Animated Pilot. 


IG: @manumercurial

Twitter: @manumercurial
0 comments