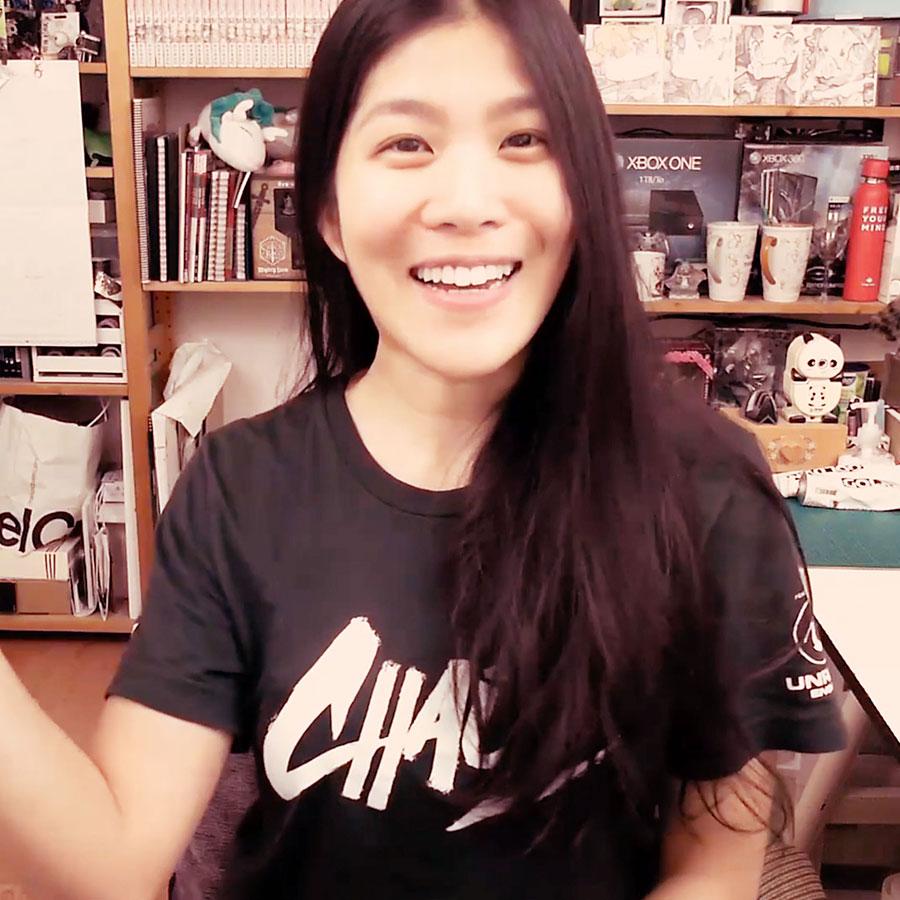 Webinar Recording – Introduction to the CLIP STUDIO TABMATE with Sarajean Chung
Contact Graphixly @
Watch this FREE 1-hour webinar with artist Sarajean Chung, aka TheOneWithBear. Sarajean will review the CLIP STUDIO TABMATE, a mouse like device made specifically for Clip Studio Paint, which works with any drawing tablet. By sharing her creative process using TABMATE, Sarajean will demonstrate how easy is to use it but also how it can help artists to improve their workflow without taking their eyes off the screen, focusing directly into art creation. Following the presentation, there will be a Q&A session.
Watch the webinar recording HERE
About the presenter



Sarajean Chung, also known as TheOneWithBear, is a freelance illustrator who specializes in a wide range of mediums, including both digital and traditional. She streams live on Twitch and has built a community for many aspiring artists, with which she shares her learnings and painting process. Her art is heavily inspired by eastern culture and fashion, and her digital art style is influenced by her passion in traditional art.


Instagram: instagram.com/theonewithbear

Twitter: twitter.com/theonewithbear

Twitch: twitch.tv/theonewithbear

Artstation: arstation.com/theonewithbear
0 comments