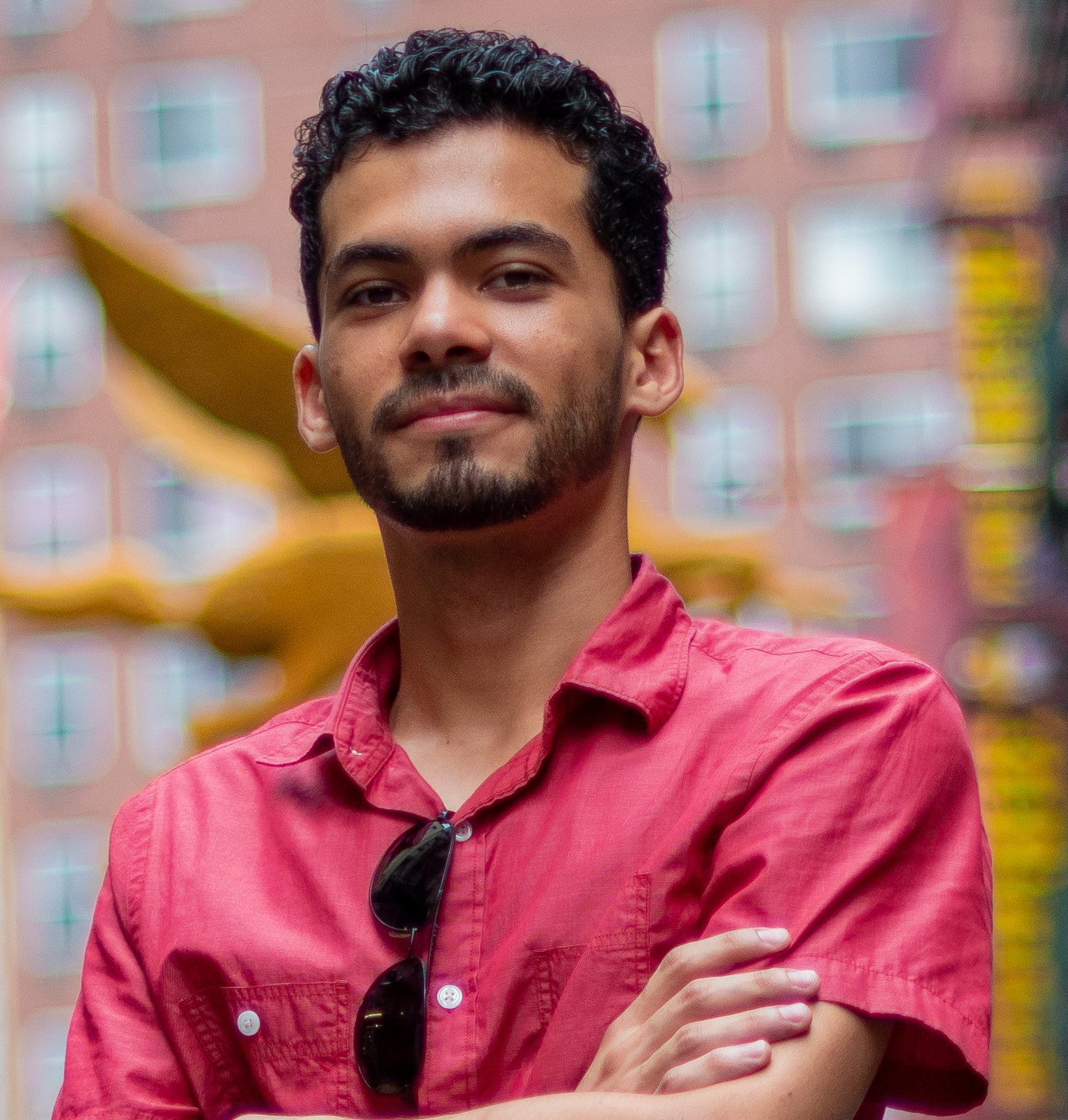 Webinar Recording - Drawing characters using 3D models in Clip Studio Paint with Kendry Draws
Contact Graphixly @
Description
Wednesday, October 30 at 11am Pacific Time (California Time) WATCH this FREE 1-hour webinar with Kendry Draws. Kendry shares some of his most creative tips for using 3D models to draw/design characters in Clip Studio Paint. Following the live presentation, there is a Q&A session
Watch the webinar recording here
About the Presenter
My name is Kendrys Diaz, I'm a freelance graphic designer/illustrator currently I living inBrooklyn, New York. I like reading comics and manga with unique art styles as well as creating characters and drawing line art. I enjoy finding new ways to create art and sharing tips & tricks on YouTube.
More information on Kendry Draws:
https://www.instagram.com/kendrysdraws/
https://twitter.com/Kendrysdraws
http://youtube.com/kendrysdraws
https://www.kendrys.com
https://www.facebook.com/kendrysdraws/
1 comments
I was extremely disappointed with the level and the content of the webinar. I thought, and not without reason, that the subject would be technique of 'Manga style' and how to emulate it in technique as well as tricks and manga studio shorts on making that easy as well as creating and manipulating the 3D figures as helpful posing tools. The young man who taught it was good on a very, very basic level but I have been an illustrator for 40 years and could easily have skipped this course. I've also taught introduction to cartooning and animation basics just to make clear why I would not have needed this session.
What I really need is tips on using in detail the 3D models that would run a full hour by someone who has completely mastered this, short cuts and page layout. Thank you all for your time and consideration. You should know that I do fully. appreciate your webinars and even more the quality and affordability of Paint Studio/Manga studio.
cerebus @ 2020-04-10 16:26:44 -0700