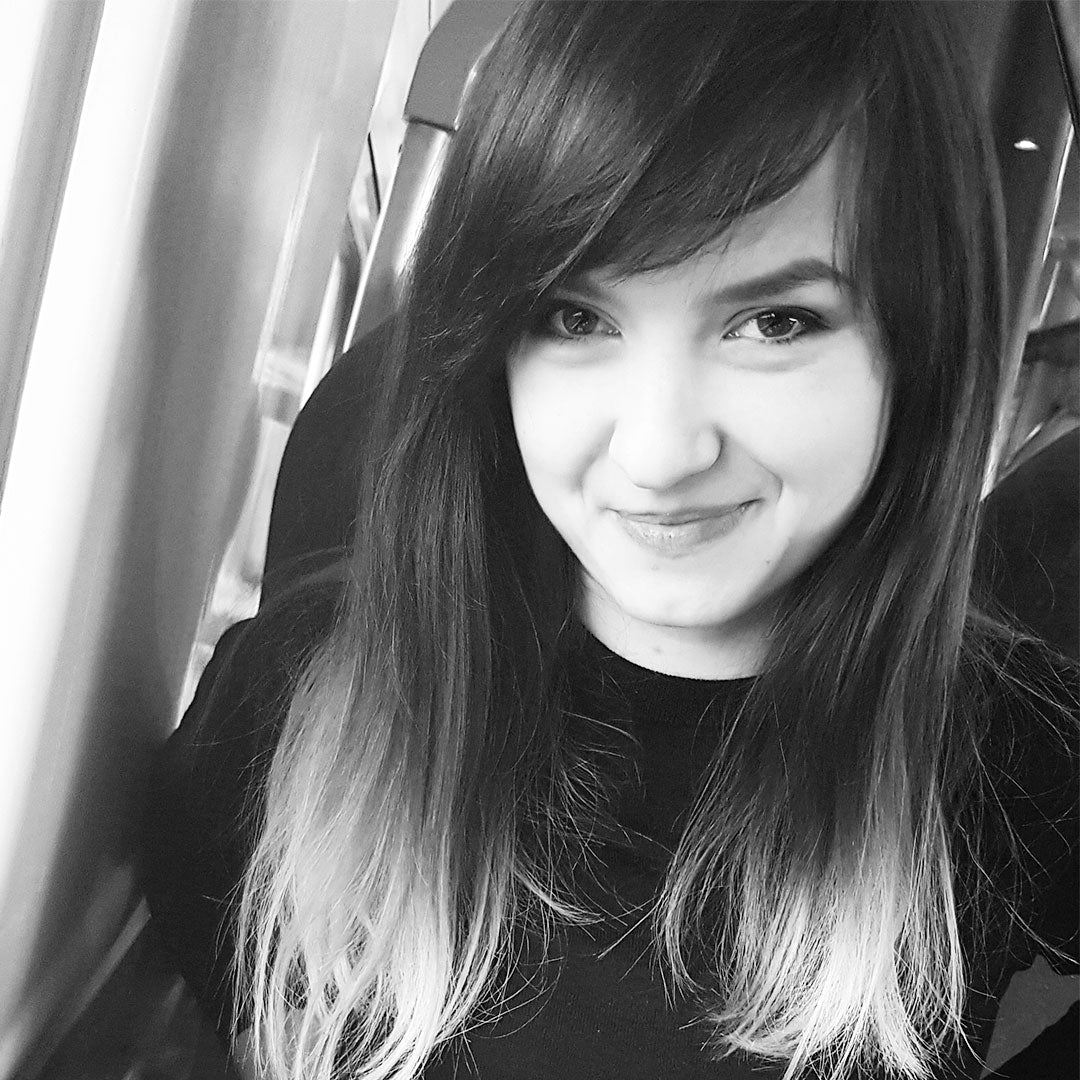 Webinar Recording - "Creating Manga portraits and Character designs in Clip Studio Paint" with Asia Ladowska
Contact Graphixly @
Join us watching this FREE 1-hour webinar with Asia Ladowska streamed on Wednesday, May 27 at 11am PDT (California Time). She will show us how to create a portrait illustration in 5 simple steps in Clip Studio Paint. Asia will be giving insights on how to progress your art skill and how to practice effectively. There is a lot to think about with each illustration from composition to anatomy and lighting and it might feel overwhelming before you even start. She will show how to break it down into simple steps, how not to get stuck and make drawing enjoyable. Following the live presentation, there will be a Q&A session.
Watch the webinar recording here
About the presenter
Asia Ladowska is a freelance artist from Poland currently staying in Japan. She has released her first art book together with the publisher 3dtotal called "Sketch with Asia: Manga Inspired Art & Tutorials by Asia Ladowska" after being funded through Kickstarter. She works on her own projects for most of the time - illustrations, prints, online tutorials, original merchandise, animations and online drawing challenges - as well as occasional high profile client work. Asia has a degree in Design and Illustration and 3,5 years of experience working professionally in marketing. The art she loves to create and draw is inspired by Japanese art of manga and anime. 

IG: @ladowska

Twitter: @asialadowska

Youtube: @asialadowska

Facebook:@ladowska
3 comments
Still waiting for the video to be uploaded to YouTube. Any idea on a date?
James @ 2020-06-01 08:04:42 -0700
I am unable to view the webinar by Asia Ladowska from the link….I have been looking forward to the link having being a delegate during the 'strong lag' webinar but saw very little on the night.
2.5 K delegates shows the interest in Asia's work…Is there an alternative link to view the webinar…..
Many thanks,
David Wilson
David Wilson @ 2020-06-01 08:04:56 -0700
Whoah 2.5k viewers! Awesome! Congrats at such incredible amount of viewers!
Fingers crossed for a good (non-laggy) webinar <3
Marijn @ 2020-05-29 14:20:35 -0700