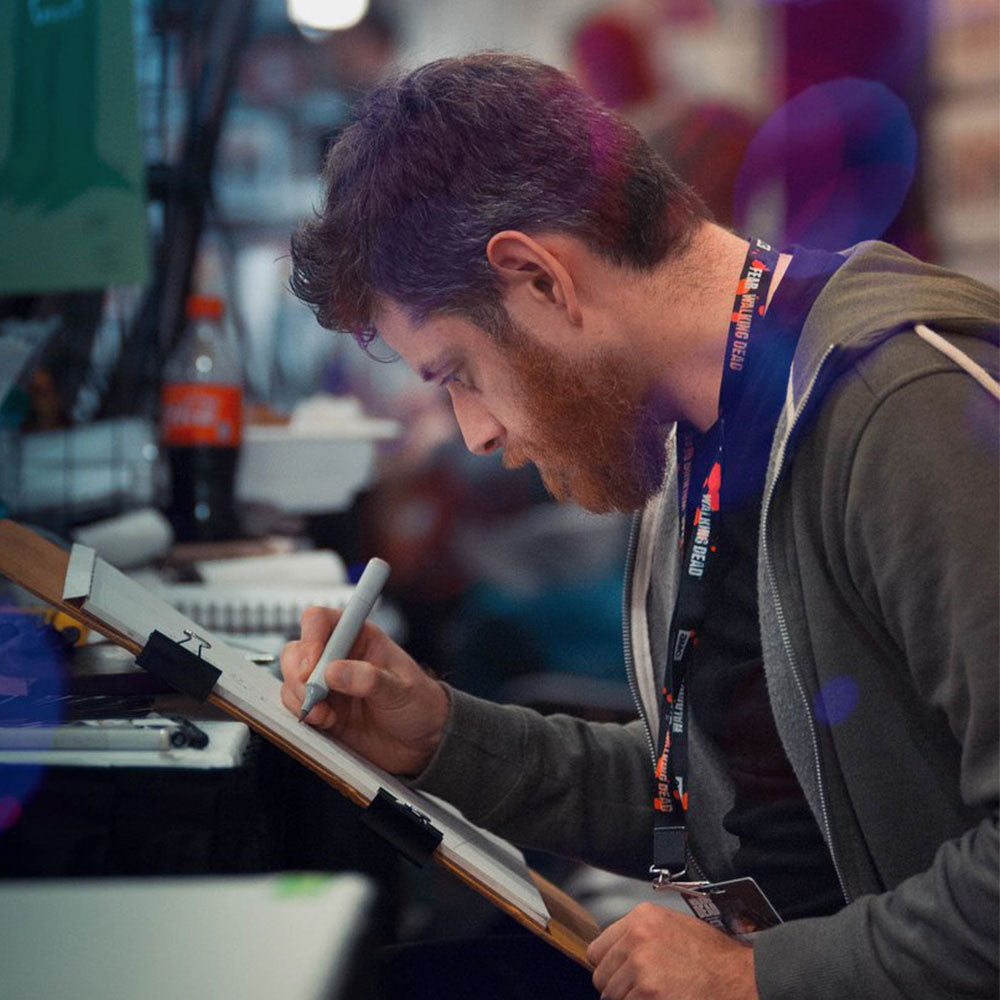 Webinar Recording – Character design for Comics in Clip Studio Paint with Amancay Nahuelpan
Contact Graphixly @
Watch this FREE 1-hour webinar with artist Amancay Nahuelpan. Amancay will teach us how to work on the look and details of one of his DC characters, but also he'll share some of his creative tips, tricks and most used Clip Studio Paint tools. Following the presentation, there will be a Q&A session.
Watch the webinar recording HERE
About the presenter



Amancay Nahuelpan is a writer and comics illustrator, currently working for DCComics in series like Batman, Detective Comics, Justice League Dark, Nightwing, Crush & Lobo and more. Amancay is also the creator of the graphic novel CLANDESTINO, where he works a writer, illustrator and colorist.


Instagram: amancay_art

Twitter: amancay_art

Facebook: Amancay Nahuelpan
0 comments