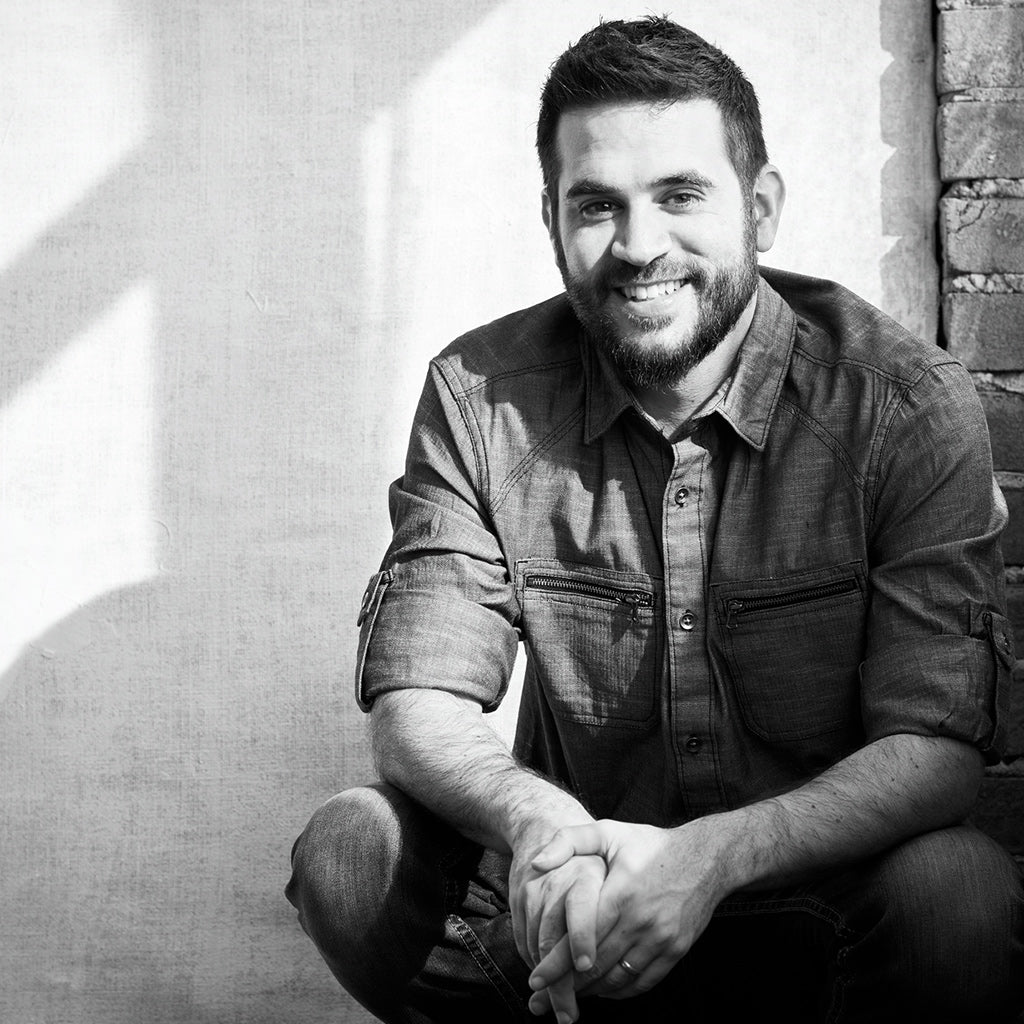 Webinar Recording - Benefits of CLIP STUDIO PAINT over Adobe Photoshop with Brian Allen
Fahim Niaz @
Description
Thursday, October at 11am PDT - Watch this FREE 1-hour webinar with freelance artist, creative director and CLIP STUDIO PAINT guru Brian Allen. Brian will be walking you through Clip Studio Paint's features that make it better than Adobe Photoshop, for new users and frequent users alike. Brian will explore the features he uses every day in his professional work, including Reference layers, Vector Layers, Painting with transparency, creating live patterns, and more. Following the live presentation, there will be a Q&A session.


Watch the webinar recording here.
About the Presenter
My name is Brian Allen and I am a freelance artist and creative director. I've had the pleasure of working with companies from around the world, including Harley Davidson, Chick-Fil-A, Hulk Hogan, Hard Rock Cafe, Activision, and more. I've been illustrating professionally since 2004, and have been fully independent since March 2012. When it comes to creating artwork I have two different styles: light and dark, which is an unusual mix. The result of my work is generally a hybrid blend of both. My art style tends to be humorous and quirky, and sometimes a bit odd.  This makes sense, because my wife says that I am humorous and quirky, and sometimes a bit odd.
1 comments
Increíbles las técnicas para usar capas de referencia, capas de vectores y además pintar con transparencia. Sigan así con estos webinars.
Crge19 @ 2019-03-20 10:24:24 -0700