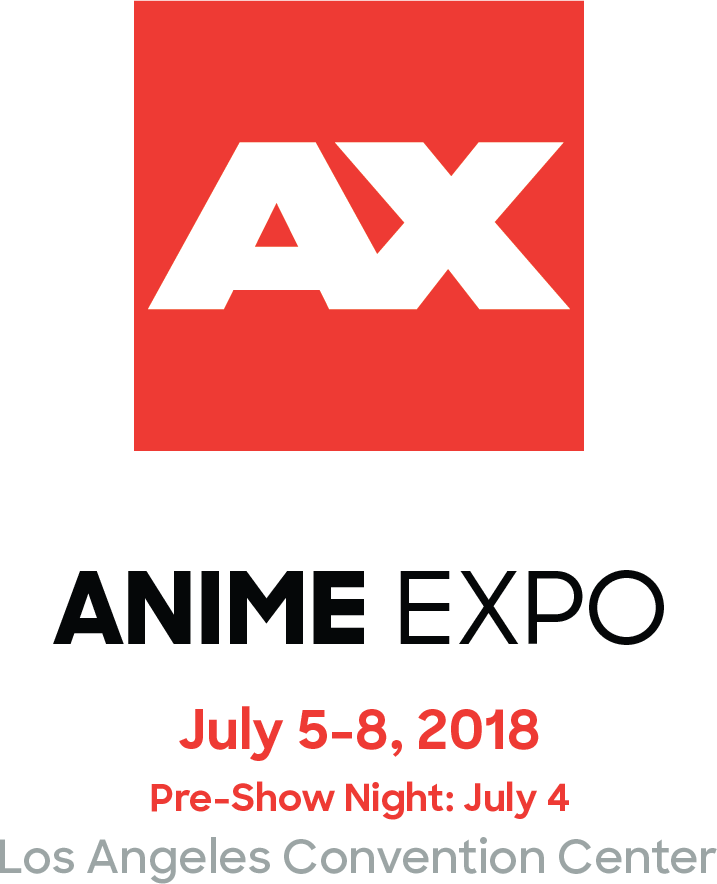 Visit us at Anime Expo 2018 - Los Angeles Convention Center
Fahim Niaz @
Come visit us at the Wacom booth in the Entertainment Hall #8C.
We'll be demoing CLIP STUDIO PAINT. We have some amazing artists who will be live drawing. We'll be giving away prizes and Anime Expo attendees will be eligible for a HUGE discount code that can be applied toward the purchase of CLIP STUDIO PAINT from the Graphixly website. 
We'll be at the booth the following hours:
Wednesday, July 4 - 6pm to 10pm (preview night)
Thursday, July 5 - 10am to 10pm
Friday, July 6 - 10am to 10pm
Saturday, July 7 - 10am to 10pm
Sunday, July 8 - 10am to 2pm
Looking forward to seeing you all!
0 comments