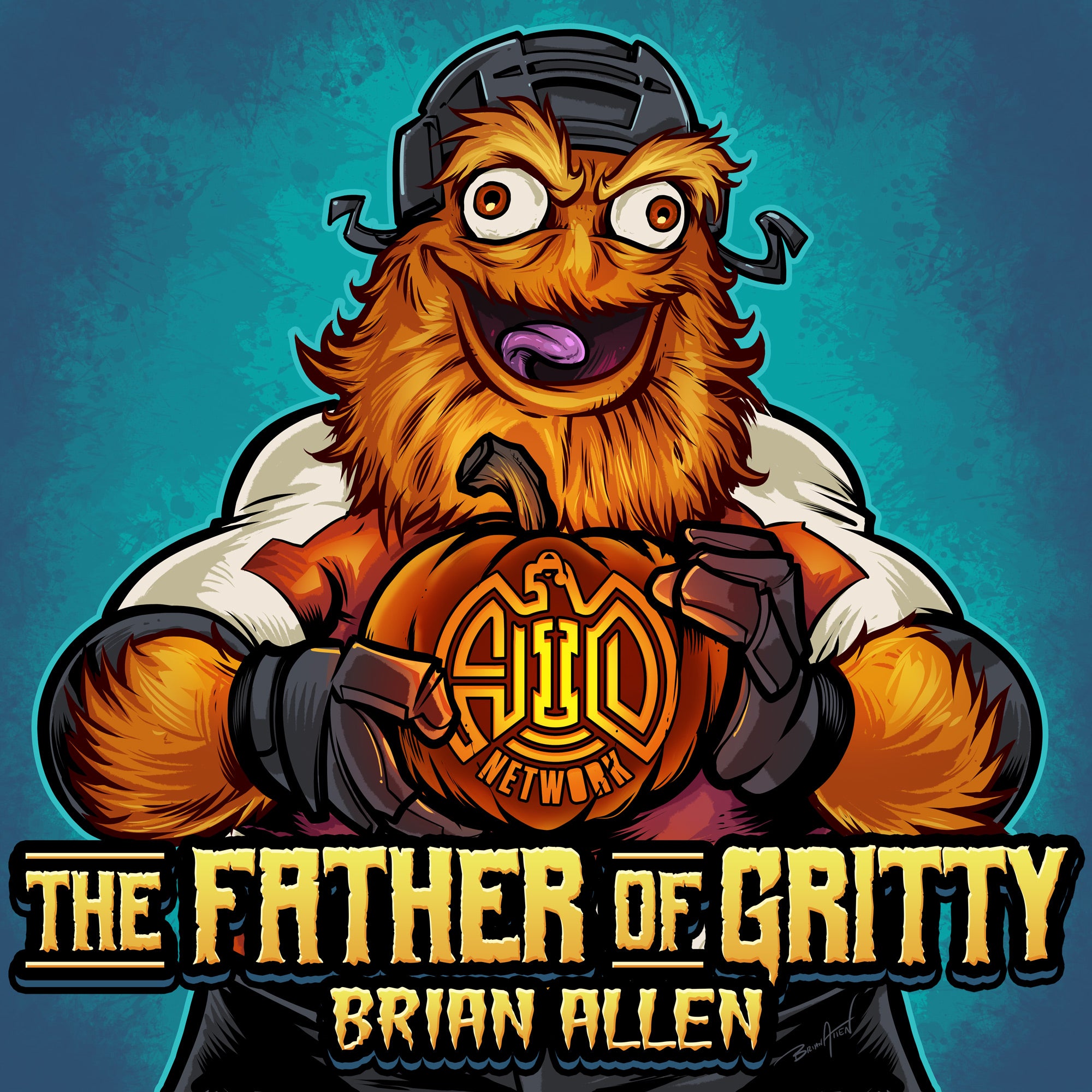 The Virality of Philadelphia Flyers' Gritty
Fahim Niaz @
Brian Allen designed the Philadelphia Flyers new mascot Gritty. Gritty became an overnight session as a famous mascot and also infamous mascot that was discussed by Philly locals, the Philadelphia local news, USA national news and every late night comedian. 
Listen to Brian discuss the ups and downs of virality here in this podcast.
For more info on how Gritty was designed, see Brian's post about the project.
0 comments