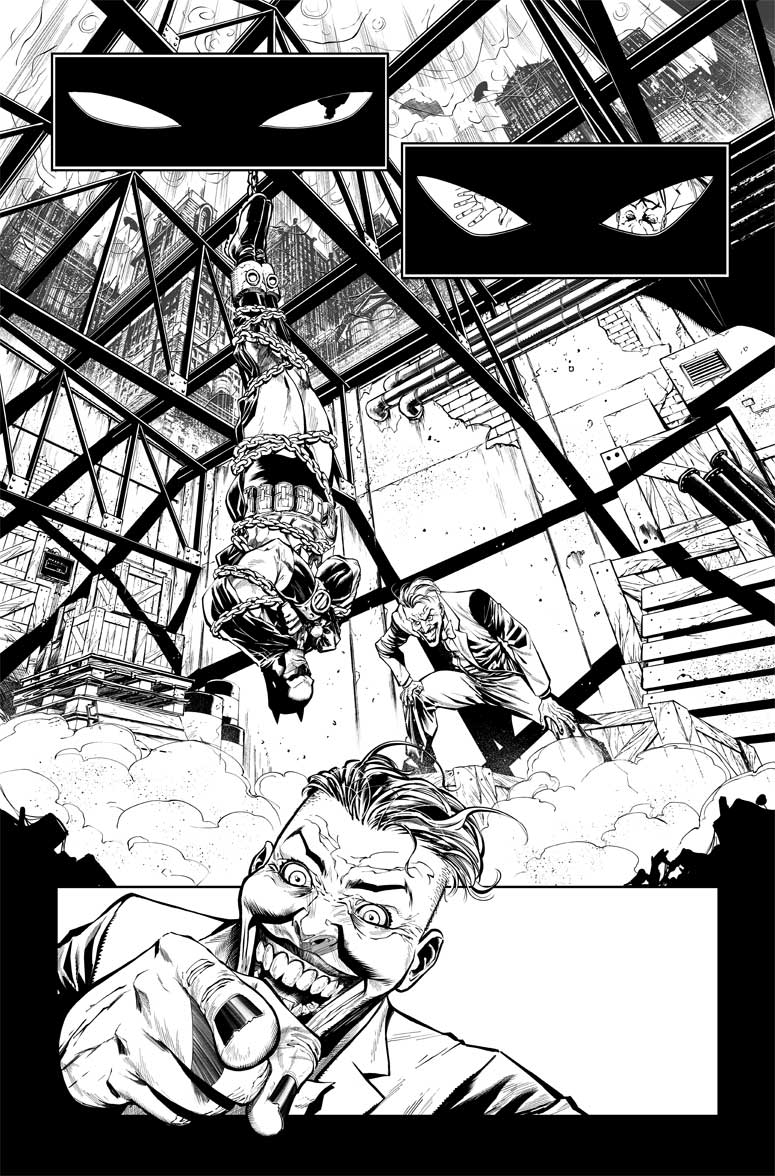 Clip Studio Paint Artist: Amancay Nahuelpan
Contact Graphixly @
Amancay Nahuelpan (pronounced Aman-kay Na-well-pan) is a comic creator and illustrator. He was born in Vancouver, Canada and at the age of 7, his family returned to Chile where he grew up and went to school. He majored in Interior Design but his real passion was always making comics. Having some comics work published in Chile, in 2008 he moved back to Vancouver to pursue a comic career. After visiting several conventions in the US and meeting editors and writers he started working on different indie projects until he landed his first mainstream publisher gig working on 2 issues of Robocop for Boom! Studios in 2014. From there on he worked on the mini-series Boy-1 at IDW in 2015, he co-created Young Terrorists and wrote and illustrated his creator-owned project Clandestino at Blackmask Studios in 2016. And worked on the comic Calexit also for Blackmask Studios in 2017.
Late that year he was one of the 6 artists selected for the DC comics Talent Workshop, that took place in the DC offices in Burbank, California for 2 weeks. Months after that he landed his first DC comics work drawing in 2018 the DC Beach Blanket Bad Guys Special, Nightwing, DC Comics Nuclear Winter Special, DC comics New Talent Showcase 2018 and in 2019 DC Comics Mysteries of Love Special, High Level, Batman Secret Files, and he is currently working on the mini-series Gotham City Monsters also from DC Comics, which debuts in September 2019.
After living several years in Vancouver, San Francisco, Spain and traveling through Europe and Southeast Asia, Amancay returned to Chile in 2016, where he currently lives.
Follow Amancay on
Instagram: 
https://www.instagram.com/amancay_art/
Twitter:
https://twitter.com/amancay_art/
Website:
0 comments